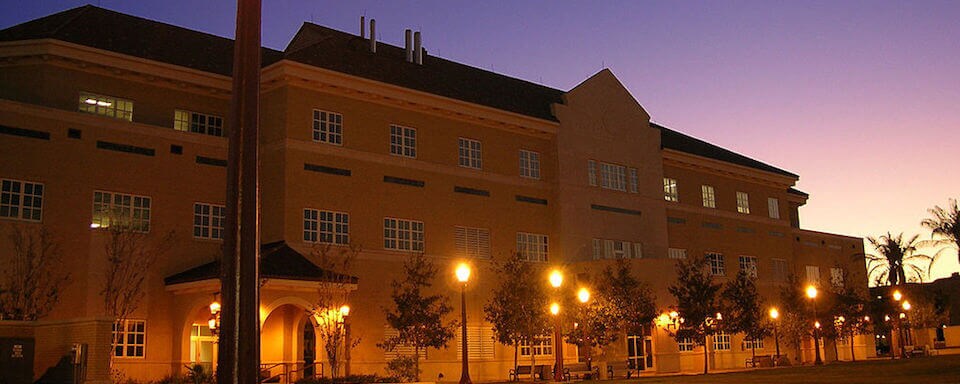 Your Local Hyundai Dealer near Kingsville
The city of Kingsville is a suburb of Corpus Christi, located about 33 miles southwest of downtown. Kingsville has a population of just over 26,000 residents, but is part of the Corpus Christi Metropolitan Area, having close to 500,000 residents in total. All-year-round you can enjoy Kingsville's numerous parks, shops, restaurants, and recreational areas, making this an excellent place to own and drive a brand-new Hyundai.
Situated in the southern region of Texas, just inland from the Gulf of Mexico, Kingsville enjoys mild winters and hot summers. Expect average temperature highs ranging from 68-degrees in the winter, and 96-degrees in the summer. Hotter days occur in the summer, occasionally reaching above 100-degrees. Annual rainfall is 27-inches, occurring mostly in the spring and summer. With its varied climate, Kingsville is a great place to call home, and on those warm summer nights, go for a cruise in a new Hyundai.
While you're out and about in your new Hyundai, make sure to check out some of Kingsville's best attractions. Fans of aviation can observe the constant fly-bys of jets from the nearby Kingsville Naval Air Station, one of the Navy's two training centers. Be sure to check out the King Ranch, a working ranch covering more than 825,000 acres and herding thousands of cattle. Exploring the Historic District is a fun way to spend the afternoon, too. Don't forget, the Gulf of Mexico is just a short cruise away in your brand-new Hyundai.
For more information on the city of Kingsville, check out cityofkingsville.com and see all this great area has to offer. Don't forget to visit nearby AutoNation Hyundai Corpus Christi for all your Hyundai needs!
Dealership Hours
Monday - Saturday

9:00 AM - 8:00 PM

Sunday

Closed
See All Department Hours
Dealership Hours
Monday

9:00 AM - 8:00 PM

Tuesday

9:00 AM - 8:00 PM

Wednesday

9:00 AM - 8:00 PM

Thursday

9:00 AM - 8:00 PM

Friday

9:00 AM - 8:00 PM

Saturday

9:00 AM - 8:00 PM

Sunday

Closed
Parts Dept. Hours
Monday

7:00 AM - 7:00 PM

Tuesday

7:00 AM - 7:00 PM

Wednesday

7:00 AM - 7:00 PM

Thursday

7:00 AM - 7:00 PM

Friday

7:00 AM - 7:00 PM

Saturday

8:00 AM - 5:00 PM

Sunday

Closed
Service Dept. Hours
Monday

7:00 AM - 7:00 PM

Tuesday

7:00 AM - 7:00 PM

Wednesday

7:00 AM - 7:00 PM

Thursday

7:00 AM - 7:00 PM

Friday

7:00 AM - 7:00 PM

Saturday

8:00 AM - 5:00 PM

Sunday

Closed